Fast & Free Quote
Our Services
Here at Ace Signs, our team is compiled of knowledgeable experts in the sign industry. We specialize in business signs of all types and pride ourselves on speed, reliability and quality work. Whether you're in need of a new sign for rebranding or for a new business venture, We are here to help!
Design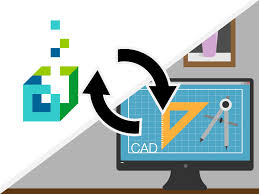 We will work with you to create signs that you can be truly proud to show. We can implement your logo, specialist fonts and color schemes, and we can offer friendly advice on how to make your signage stand out – whoever you are trying to attract.
Take a look through our gallery pages to get an idea of the professional results we can offer you. If you have any further questions, please do not hesitate to give us a call, and we'll happily go through any ideas you have.
Permit Service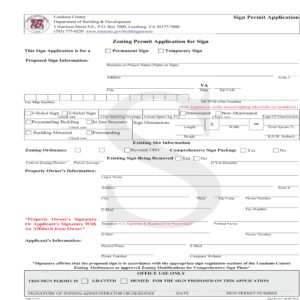 Zoning Permits, Electrical Sign Permits, Building Permits, Landlord Approvals
We work directly with property owners and property management companies to ensure hassle-free signage permit acquisition. We have a streamlined submittal process and a municipal code requirement database to expeditiously facilitate the approval process. Best of all, we have over 20 years of experience of working with local governments in the Northern Virginia area, that means that we have local knowledge of zoning, electrical and building codes and can address interior, exterior, new, replacement or re-facing signage.
Exterior Lighted Signs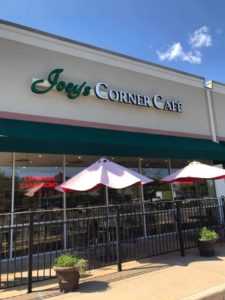 Channel letter Signs, Lighted Sign Boxes, Neon Signs, Pole Signs, Monument Signs, Post and Panel Signs
We utilize LED Lighting, a newer sign technology for lighting signs, they are extremely cost effective and efficient to operate. Our LED signs are completely custom-made and available in any size and many color variations.
Interior Signs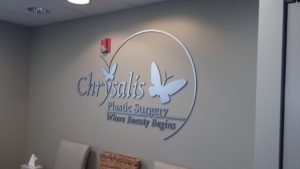 Lobby Signs, Waiting Area Signs, Logos, Halo Lighted Signs, Metal Letters, Acrylic Letters
We offer a variety of interior signs. This includes office signs, lobby signs, trade show signs, wall murals and more.
We make ordering a reception area logo seamless and worry-free. Our primary goal is to ensure your complete satisfaction with your office reception area.
LED Conversions & Retrofits
LED's – A Shining Example of Performance and Efficiency
An LED retrofit or conversion is a cost saving alternative to repairing old neon or fluorescent signs. The vast majority of these are done on-site, at your location, without the need to have the signs or fixtures removed. We have the knowledge and expertise to retrofit your exterior signs to energy-efficient LED's.
Here are some things to consider if you're thinking of making the switch to LED's –
LED's in illuminated signs generally use less than half of the energy of older fluorescents, and last 3-4 times longer
Energy consumption compared to neon reduced by an average of 60%
LED's have a secondary power of 12volts, compared to the 15,000 volts in neon, making them less of a fire hazard
LED's provide high intensity lighting with good color saturation, uniform light, and greater lighting directional control
Because of their longer operating life, maintenance-related costs are lower
Extremely durable and much less fragile and susceptible to vandalism, breakage, and weather
Flexible output options for dimming and/or motions sensors
Environmentally safe – contain no mercury
Whether or not you switch to LED lighting is up to you, but if you are considering it, we will gladly answer any questions or concerns you might have and give you our professional recommendations based on your needs. We're just a quick phone call or email away. Fast & Free Quote
Service & Installation
Our premium signage services can't be beat. We serve the Northern Virginia area with installation and repair services. We offer quality repairs and on time service. We are your go-to company when it comes to sign maintenance and installation. We have all the equipment needed to service and repair any type of outdoor sign.
Our Services Include:
Sign and lighting repair and replacement
LED Conversions and Retrofits
Damaged sign repair
Damaged lighting repair
Sign and sign face cleaning
Neon and LED repairs
New sign installation
Contact us today to get started! We are standing by to help you with prompt service and the utmost courtesy. After all, we want your business to look good, so let us come take care of your outdoor signage today!
Fast & Free Quote
We Also provide the following services
-Vinyl Lettering
-Truck Lettering
-Car Graphics
-Banners
-Custom Logo Design